Innovative Parking Solutions
We are experts in the development, production, and installation of intelligent and technologically high-end parking systems for cars and bicycles.
Partnerships with leading industry players drive WVIP's innovation and success in parking solutions.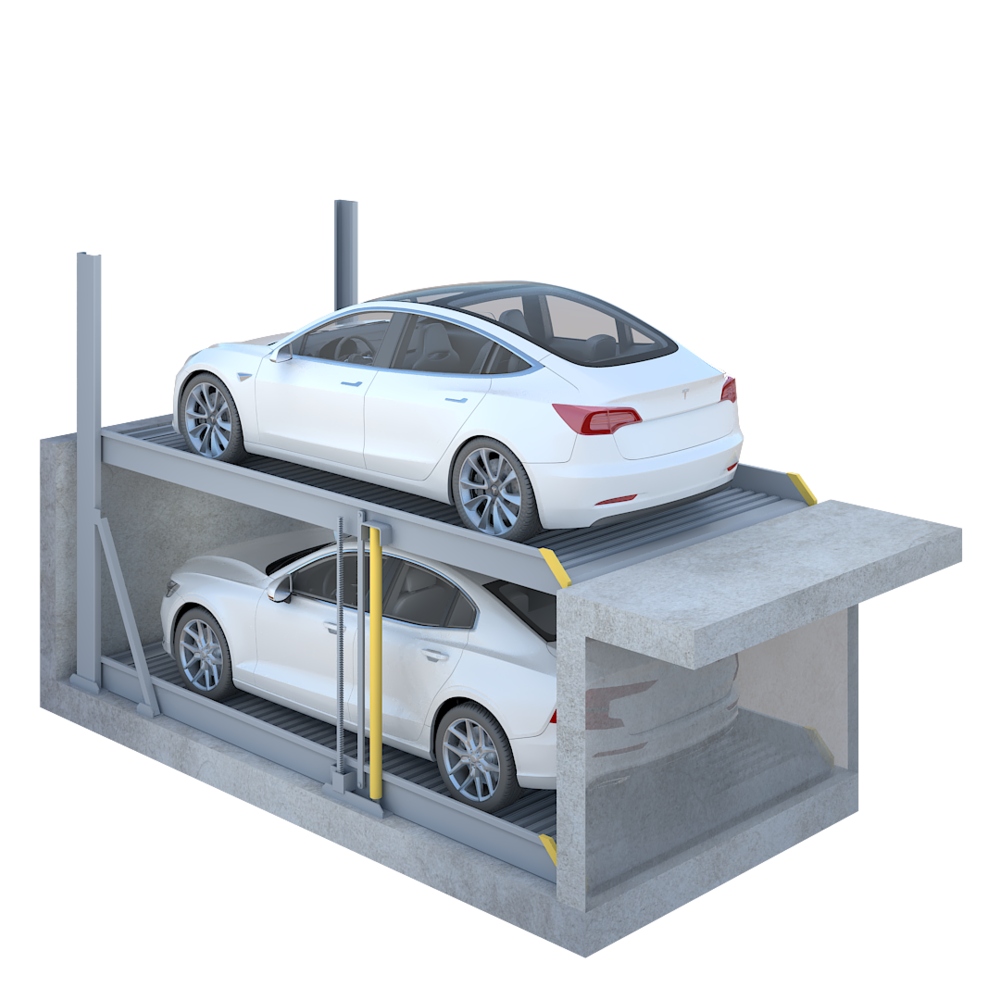 Welcome to WVIP: Innovators in Parking Solutions
For over a decade, WVIP has set the gold standard for parking solutions, offering unmatched expertise and support. We've partnered with top architects, developers, and clients, spanning Canada, the U.S., and the Middle East. Our extensive product portfolio, sourced globally, ensures tailored solutions for our esteemed customers.
Experience the Future of Parking with WVIP
Indulge in cutting-edge parking solutions that redefine convenience, efficiency, and security. WVIP is your gateway to a futuristic parking experience.
Transforming Cityscapes with Our Signature Parking Excellence
Explore our best-selling items. For a broader selection, browse our full product range or utilize the product finder tool.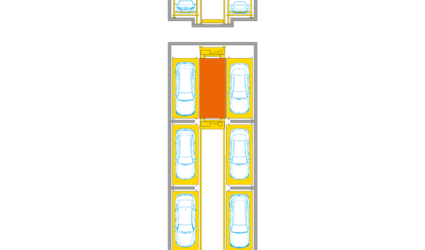 MULTIPARKER 740
Ideal for narrow, elongated spaces, it offers an automated high-rack parking solution, maximizing space efficiency.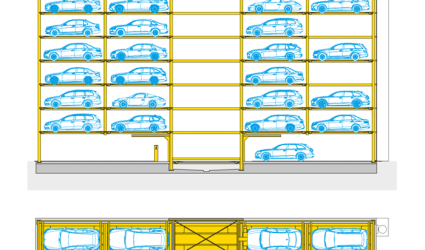 SLIMPARKER 557 TOWER
Rising skyward, WÖHR's Slimparker 557 Tower is sleek and adaptable. This system provides 23 above-ground parking spaces in narrow, elongated layouts.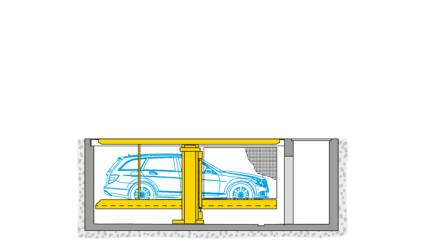 PARKLIFT 461
Hides one car underground, integrating seamlessly with various surface coverings—ideal for tight spaces, courtyards, or retrofits.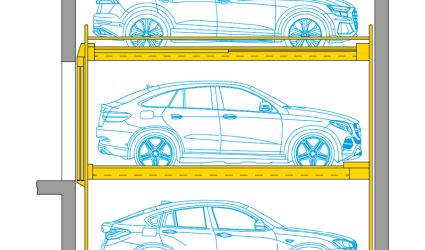 COMBILIFT 543
A 3-level, compact, space-saving parking system with central-level entry and exit for efficient parking.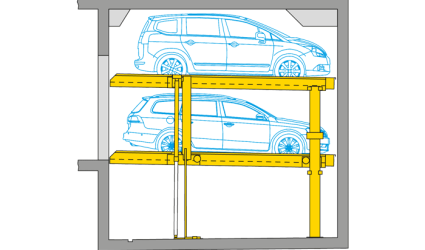 PARKLIFT 450
Introducing the Parklift 450, replacing the Parklift 440. The benefits include smaller installation dimensions, with no change in vehicle size.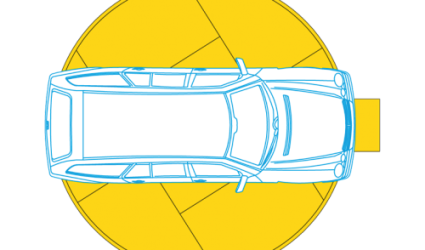 TURNTABLE 505
Turntable 505 effortlessly rotates the vehicle into the desired parking spot. It's perfect for narrow and restricted entry and exit spaces.
Explore Our Featured Projects
Dive into a selection of our standout projects, showcasing innovation and excellence in parking solutions.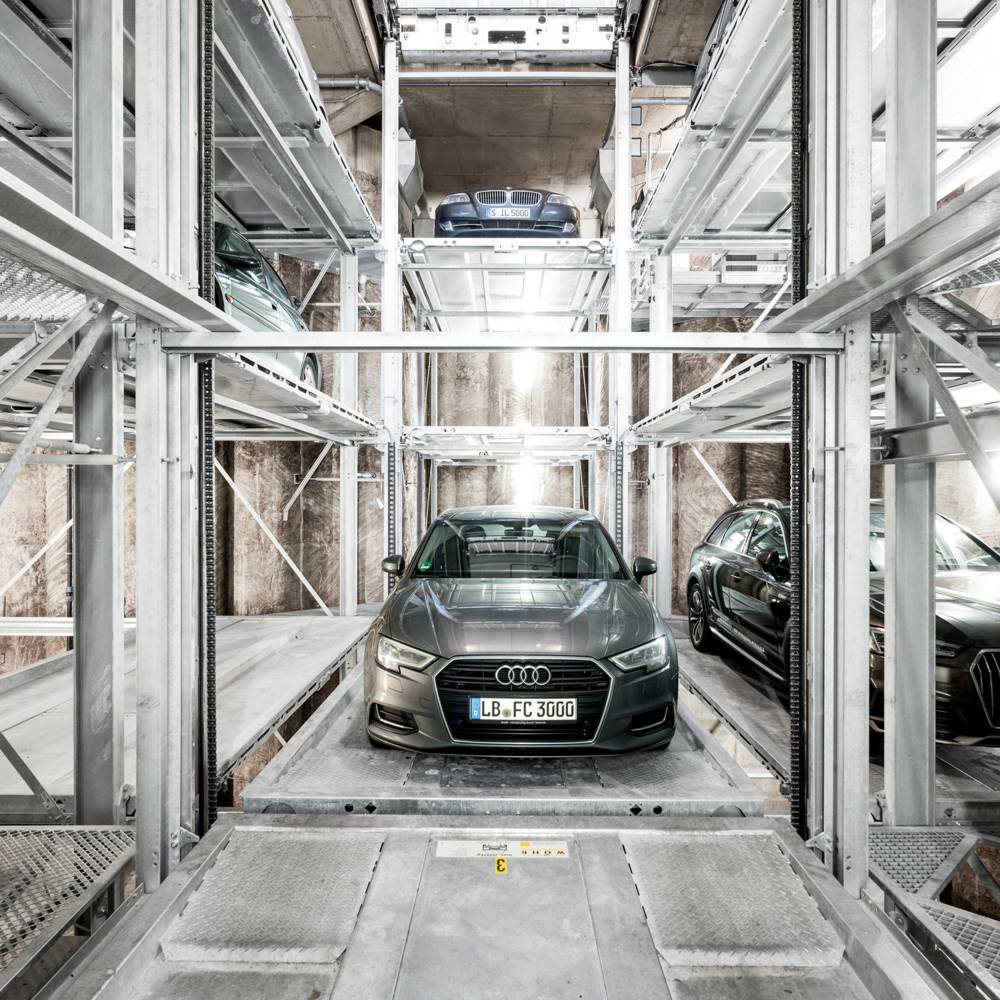 From Concept to Reality: Your Premier Parking Solutions Provider